Posted by Stephanie Fleming on
Posted by Stephanie Fleming on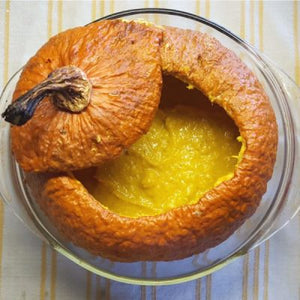 Sharing one of Botanical Interests Seeds pumpkin recipes, Stephanie tries out their pumpkin soup. Delicious!
Posted by Stephanie Fleming on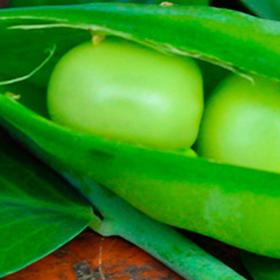 It's about that time! Many gardeners sow peas right around St. Patrick's Day, and some of us on the first day of spring. Either way, sowing peas is a great way to celebrate spring and get back into the garden.