Posted by Stephanie Fleming on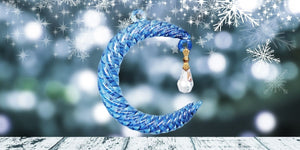 When I first saw this twisted crescent moon ornament, I knew I had to order some. I am so glad I did.
Posted by Stephanie Fleming on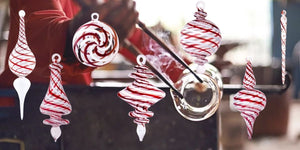 The beautiful Red & White Collection of ornaments from Egyptian Museum Glass will make a wonderful addition to your tree.
Posted by Larry Bristow on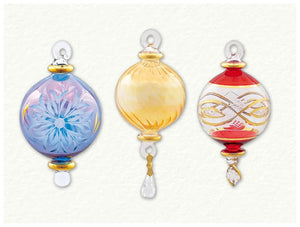 For years Behnke Nurseries was proud to carry these beautiful ornaments by Egyptian Museum Glass. Now they are available to you on our
online gift shop
. Each ornament comes in different colors unless otherwise mentioned.